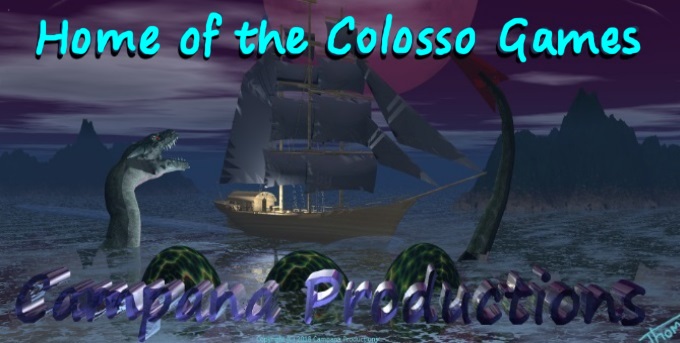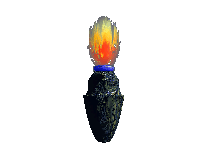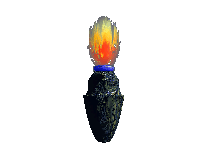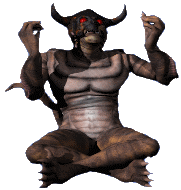 ---

Classic style 3D games from Campana Productions.

---
Minimum System Requirements: Windows XP/Vista/7, DirectX 9c, 1024MB RAM, 128MB Graphics Card with Pixel Shader 2 and 3 support, Single Core 2GHz CPU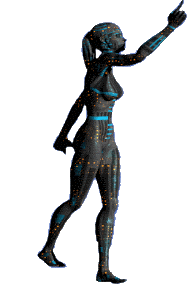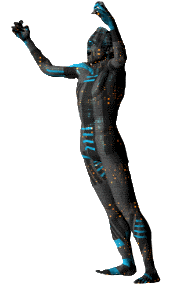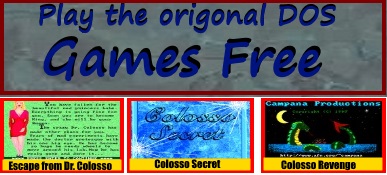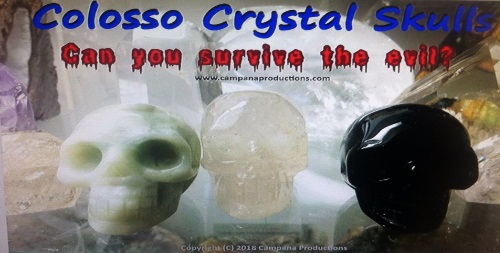 The shareware files are available for download now. Try the shareware episodes for free! Go to the download link above.
Be responsible with your software.



let the people decide.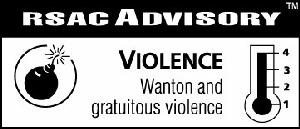 ---
****NOTICE****
There are now SIX total complete games in the Colosso Games. See the download page for details.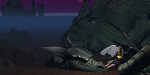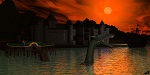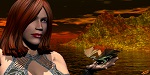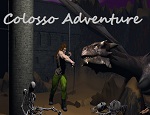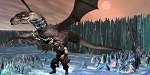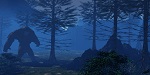 Check out some screen shots of what is in the works, and let me know if you would like to see more.
---


---

---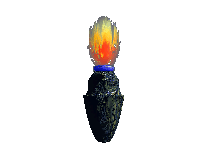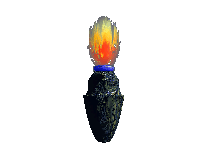 This site last updated 4/24/2018.
All the games in the Colosso Adventure Series found on this site have been produced,published, copyrighted, marketed, promoted, packaged, and distributed
---
Pass the shareware files around to everyone!
Note: The following links related to this site are for information only.
---
Send your questions or comments to: